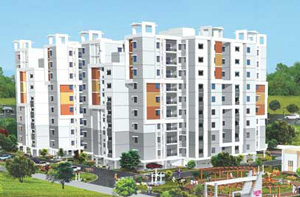 We cater to that class of society, who deserves international standards.
Our Idea of providing a complete solution to our customers in the particular category we wish to market in India.
We are constantly working towards adding new range to our current line of products and source these through various nations. Our products have become the choice of a numerous architects and developers so as to increase the value of the end product and thus providing high quality lifestyle, constantly demanded by our customers.
We have our office centrally located in Mumbai and also have branch office at Pune.
With the warehousing facility at Navi Mumbai and Jogeshwari. At this facility, stock levels are constantly recorded by the warehouse manager and accordingly re-order levels are determined. All the commodities are stocked separately, according to their respective product category, in order to enhance easy stock identification and movement in order to support an effective material flow to our extensive customer network.


Ex-Stock is available through our warehouse.